Excavators
Weight               Approx dig depth
0.75 Ton                     1.700mm
1.5    Ton                     2200mm
1.9    Ton                     2390mm
3       Ton                     2960mm
5       Ton                     3700mm
7.5    Ton                     4200mm
8.2   Ton                      4180mm
Attachments:
Hydraulic Breakers to suit all.
Post Driver for 3.5 ton.
Hydraulic Auger to fit 0.75 ton and 1.5 ton.
Rollers
1200mm Double Drum
1000mm Double Drum
900mm Double Drum
800mm Double Drum
71mm Single Drum
Miscellaneous
71mm Roller Trailers
1.4 Ton Trailers
3 Ton Trailers
Petrol Concrete Mixers
Diesel Concrete Mixers
Floorsaws
Upright Rammers
Compactor Plates
Road Plates 8'x4' and 4'x4'
Hydraulic Breaker Packs
2m Barrier Guards
Water Bowsers
1000 Ltr Road Tow
1125 Ltr Site Tow
Fuel Bowers
901 Ltr Bunded
959 Ltr Bunded
1000 Ltr Road Tow
100 Ltr Kaddi
Dumpers (Specialist)
1 Ton Hi-Tip
500kg Tracked Hi-Tip
Dumpers - Power Swivel
6  Ton                4  Ton
5  Ton                3  Ton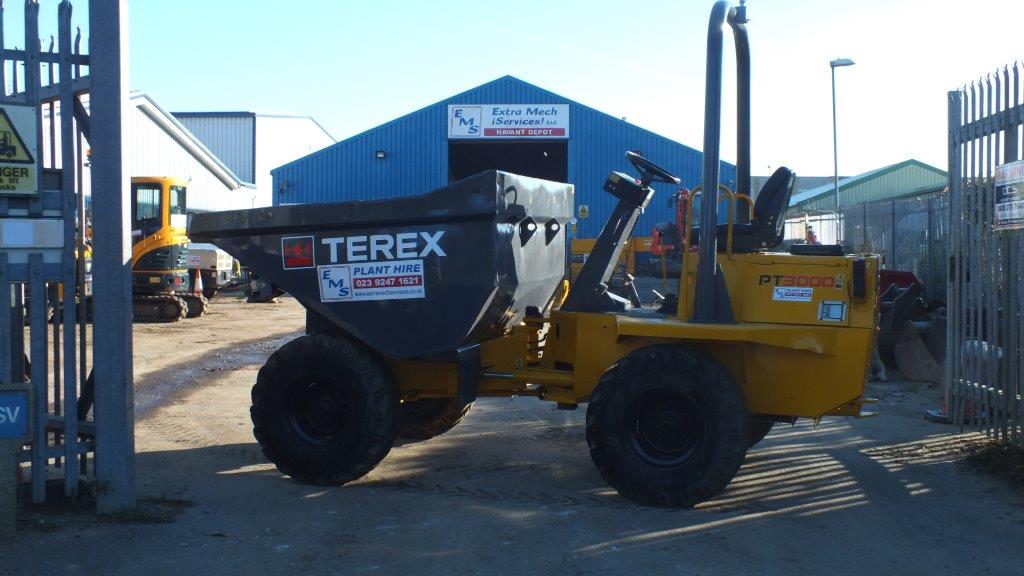 Dumpers
6  Ton                3  Ton
4  Ton                2  Ton
Trailers
1.4 Ton Plant trailers
3 Ton plant trailers
 - Two prominent depot locations.
 - Professional, Friendly staff.
 - Back up, Service & Delivery second to none.
 - Large modern fleet.
 - Constantly updating equipment.